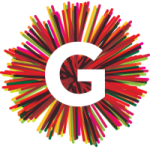 Gather Leeds is part of the UK wide Gather Network and runs along side Pray For Leeds. We seek to bring Christians together from different spheres of our city such as; health, business, education, arts and politics, in order to better impact our city.


Anna Crump seeking about Christians in business.
Dave Paterson seeking about Gather Leeds.
Simon Hall speaking about Christians in the arts.
Laura  speaking about Christians in healthcare.