Dave Paterson – Project Coordinator
It's been a real privilege to work with so many different churches, Christian initiatives, individuals as well as so many others in the wider city. It was June 2009 when we did a feasibility study and then January 2010 when we officially set up as a project under the legal structure of Leeds Christian Community Trust (LCCT). At the start of 2012 we took on Mary who works in the areas of homelessness, food aid and asylum seekers. We are thankful to God and all those people who have assisted UPA in helping to bring the Christian community and wider city together to help practically tackle poverty in Leeds.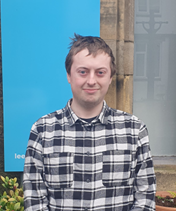 David Smith – Internal Administrator
I do what Dave tells me to and I share the same name.
.
.
.
.
.
.
.
.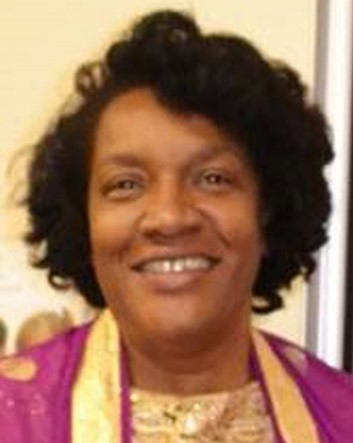 Janice Brown – External Administrator
.